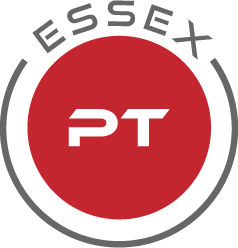 All of our programmes are built around your needs…
Whether that is to build strength, strenght and conditioning to improve sports performance, get back in shape after an injury, prepare for a special event or just keep fit and have fun. We have a selection of programmes to meet your needs and budget.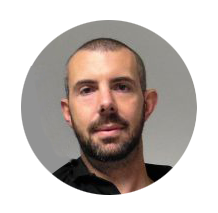 Founded by Peter Squire
With two decades experience in the fitness industry, including teaching and running his own personal training studio. At his own premises in Chelmsford he offers one-to-one sessions, online programmes, strength and conditioning for athletes,Gracie Jiu Jitsu training and sports massage.
Purple belt in Gracie Jiu Jitsu,  coaching weekly classes at various locations, from primary through to all adult gradings.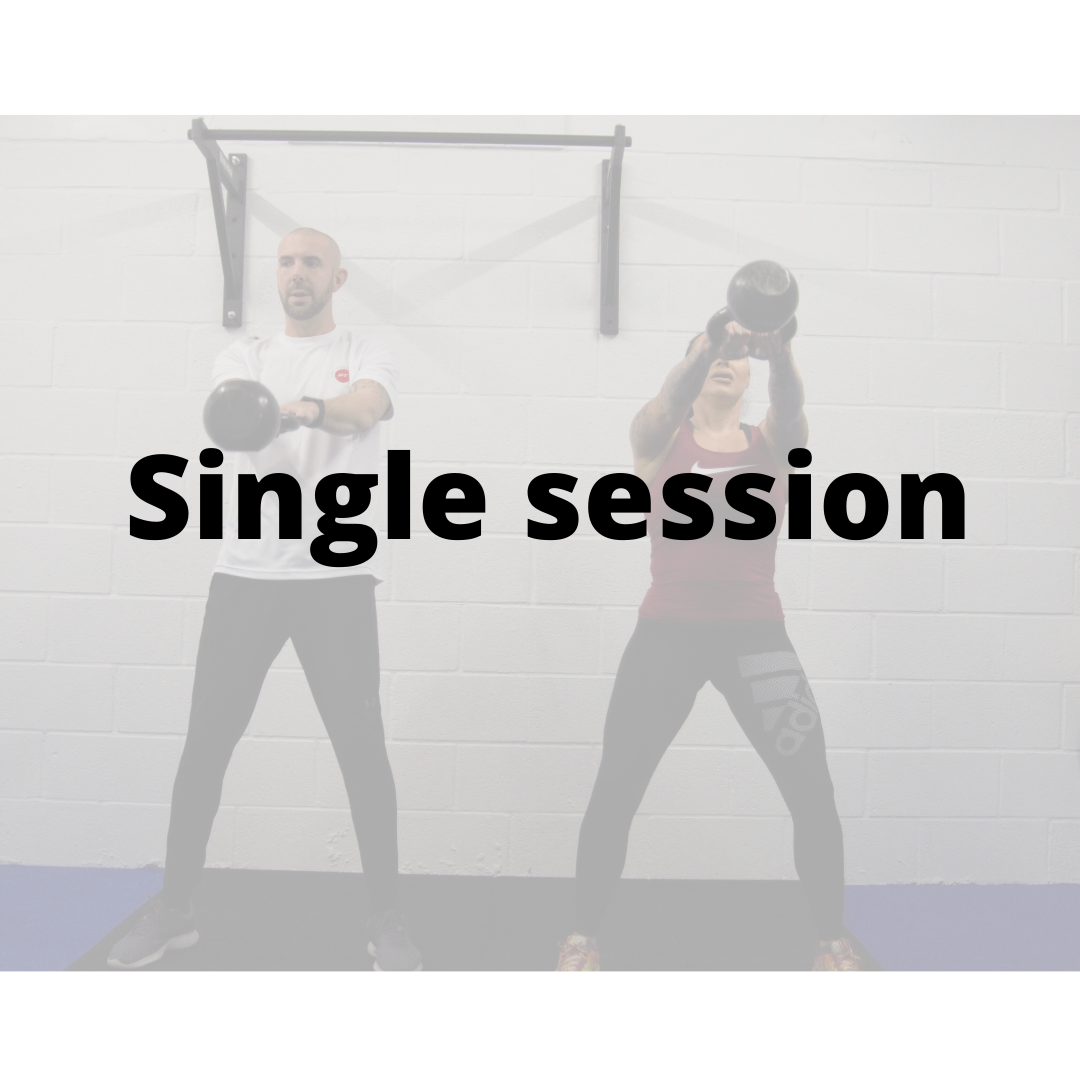 Single Session
From £40
1 Hour sports massage.
More flexible approach to training – for your schedule and budget.
Expertise in Gracie Jiu Jitsu – price available upon request.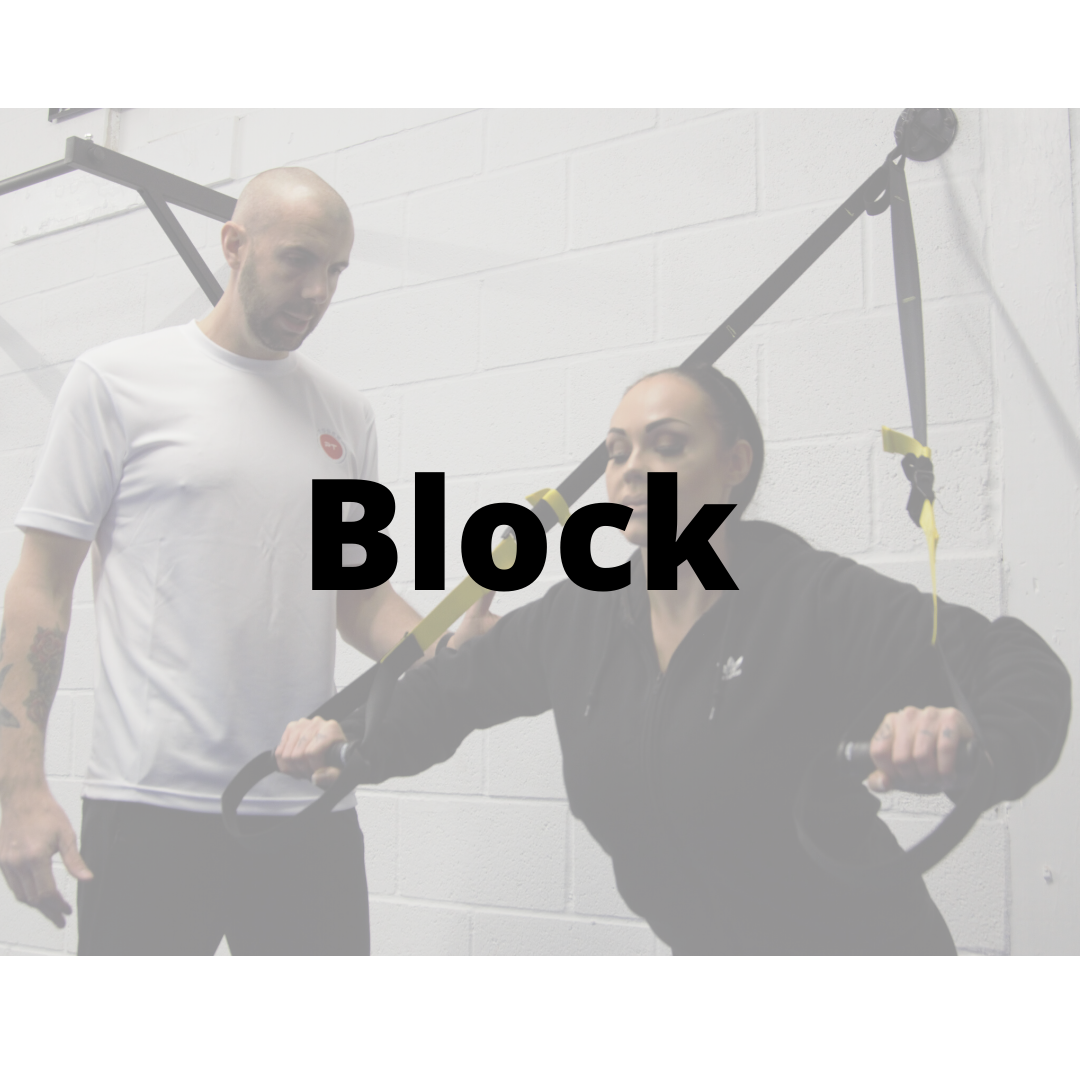 Block
Select your regular booking slot for 1-2-1 training or sports massage and save on session pricing.
T&Cs apply.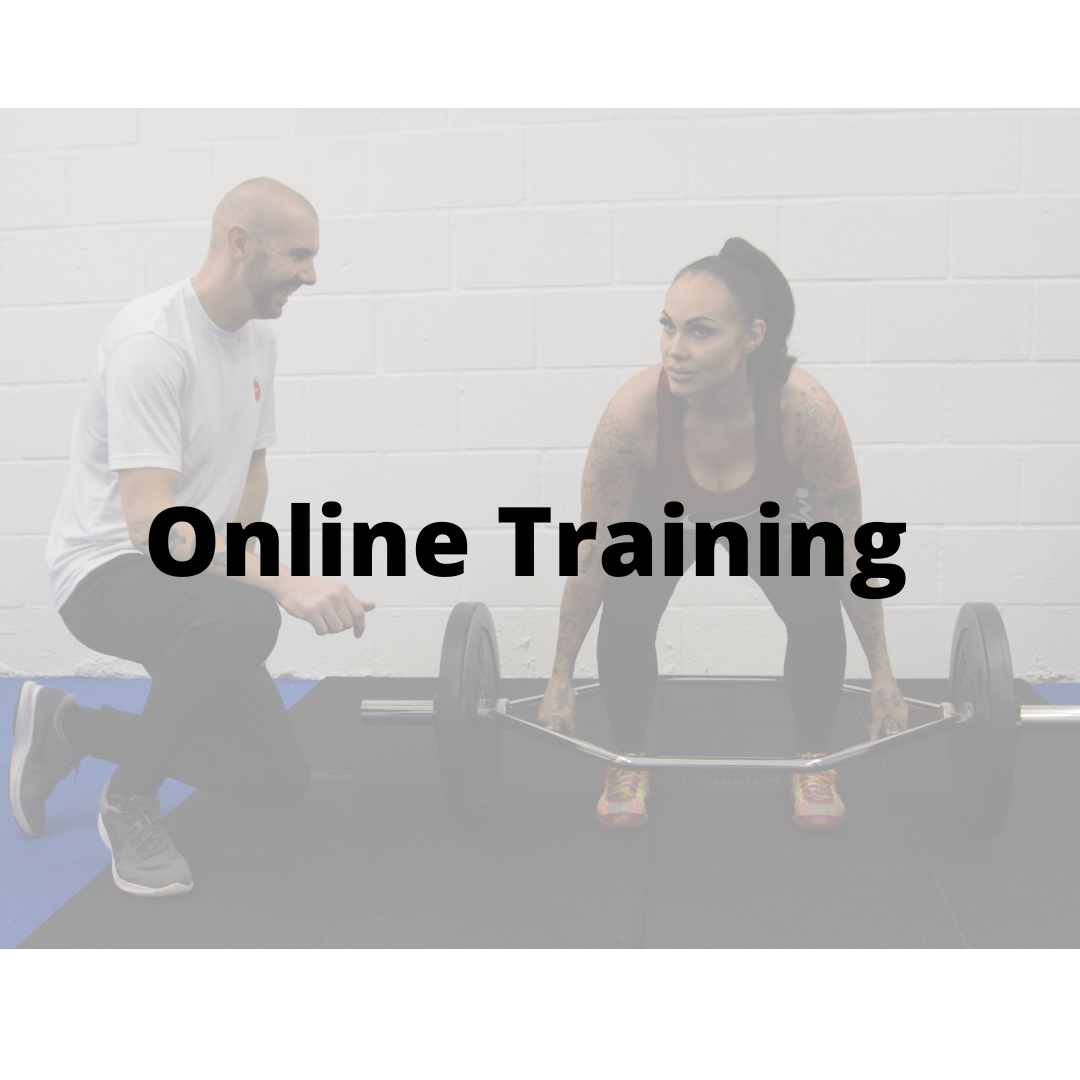 Online Training
Online programmes for paddleboarders and surfers
T&Cs apply.
"Peter is an excellent trainer. Enthusiastic, knowledgeable, patient and supportive he gives you help and encouragement to move from one level of fitness to another. Its fun and you,learn something new at every session. I heartily recommend him."
— Charlotte Langridge, Age 42
"PTs are ten a penny, but Peter Squire is in a league of his own. As well as being experienced and highly knowledgeable in many areas of training and nutrition, Pete has been a fantastic friend, teacher and mentor and I can't recommend him highly enough."
— Louise Brooks, Age 43
" "
I would 
highly
recommend
 Pete for both 
personal training
and 
teaching
."
— Debbie Lysaght, Age 52
Address
Unit 1E, The Bringey, Church Street, Great Baddow, Chelmsford, Essex, CM2 7JW